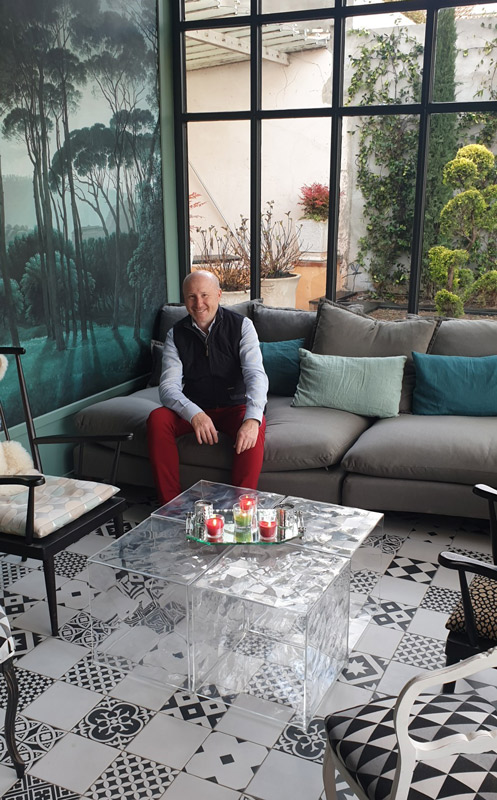 What I believe …
Fascinated by the beauty of simple things,  epicurean, friendly, passionate about decoration, but also demanding and curious, I have designed and established The Houses of Yves as a need to reconcile my job – real estate – and "art de vivre", by bringing together these experiences within places that are both exceptional and fully integrated in their environment.
The Villa des Iris is intimately linked to my personal history: it is the house I grew in, and left when I was 25.
When I became the owner, I wanted to give this 100 year-old place a new life but in a particular way, by renovating it to create a new way of living: co-living.
It's all about sharing a house, giving each guest the intimacy of a suite while fostering fellowship through the sharing of common areas and a garden.
This project had to respect the architecture of the house, with a rigorous interior design, staging only antique or unique objects and artist paintings. I designed the furniture and had it made with wood from my forest. Sharing places, nurturing circular economy, showcasing artistic talent are essential requirements that guide me in the realisation of each of the « Maisons d'Yves ».
Never forgetting that "Living is also an art », I will be happy to welcome you at the Villa des Iris to make you discover, beyond an accommodation, an authentic place and a new life experience
YVES LAPEYRE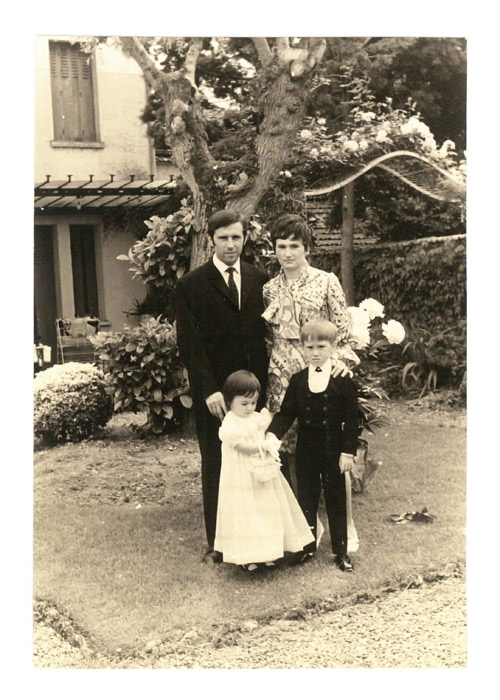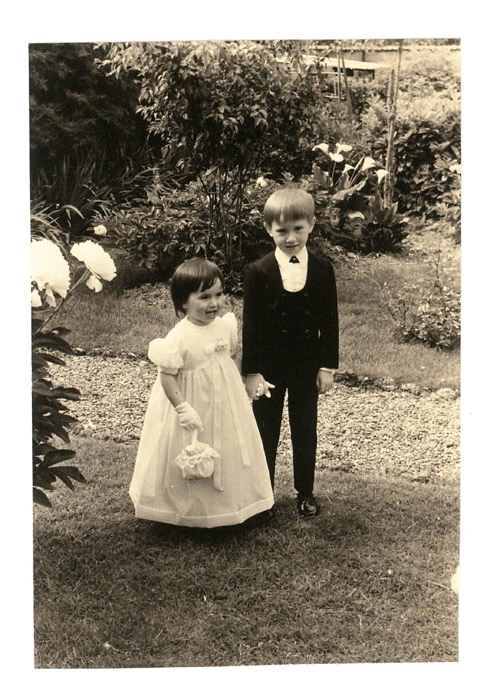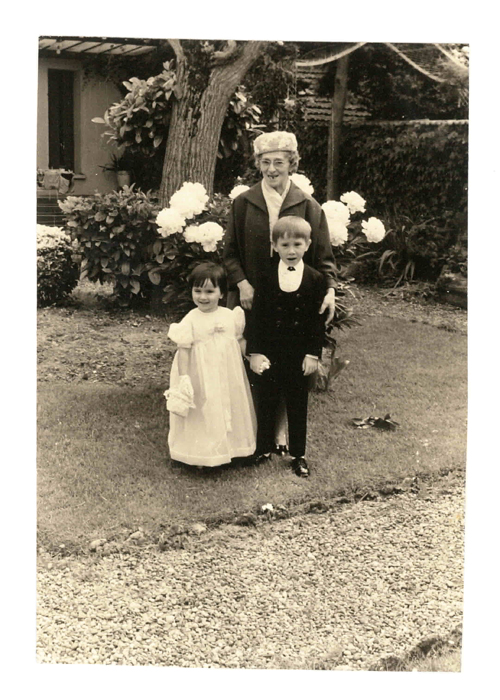 Discover the other houses of Yves …
In the Quercy: the Miller's House
The Miller's House is located halfway between the Lot valley and the Aveyron region, 1 hour and 15 minutes from Toulouse, and welcomes you for stays of character in the Quercy, either personal or professional, in a group of traditional dwellings with a unique architecture. I wanted to create an art of living respecting the inside of the houses and the garden, around a pool designed like an old pond. The interior and outdoor furniture and decoration is composed of reused ancient material and antique objects.
Capacity: 12 people
Contact us: 00 33 (0)6 14 25 79 00
In Touraine: the Domaine de Racan
The Domaine de Racan, located 30 minutes from Tours, stretches on 90 hectares around the château de la Roche Racan, classified Monument Historique and built in 1636 by French poet and Academy member Racan (1589-1670).
The outbuildings of the château now host 5 independent gîtes. The indoor and outdoor furniture has been made from ancient reused material and wood from the château's forest.
Let yourself be carried away by the poetic atmosphere of this place straight out of history. The spirit of the poet is still here: a lover of nature and the beautiful stability it brings.
Capacity: 40 people
Contact us: + 33 (0)6 14 25 79 00